App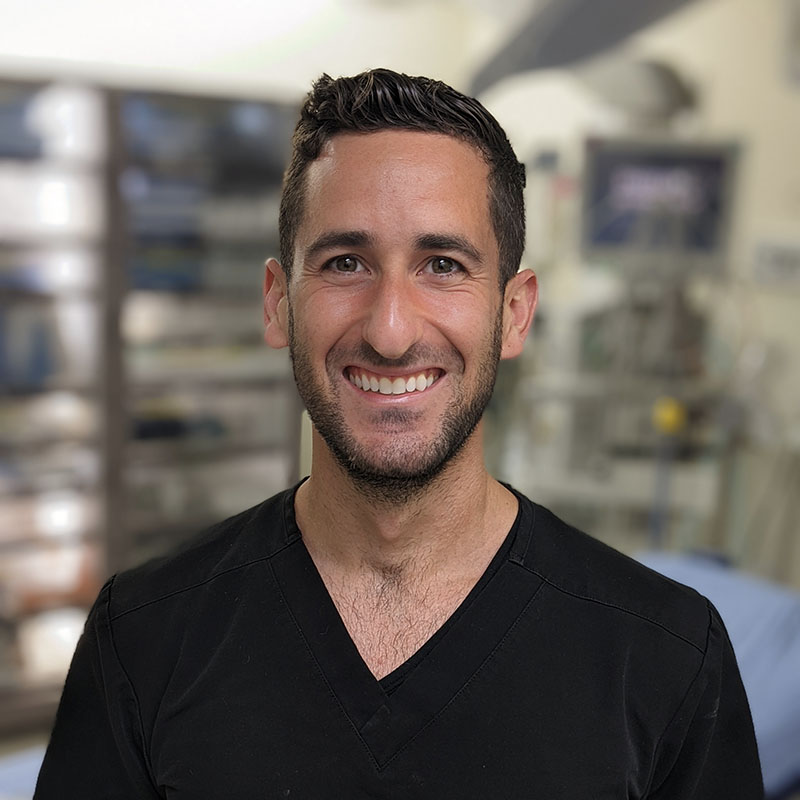 Fractures.app was designed and developed by Tom Fadial. Tom is an interface designer turned emergency medicine physician. He spends his time obsessing over every pixel on the app. He enjoys programming and apologizes ahead of time for any bugs you encounter. Tom runs ddxof.com and a few other medical education projects which can be seen at Fadial.com.
Content Team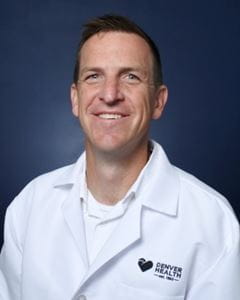 Dr. Spencer Tomberg is a distinguished Emergency Medicine and Non-Operative Sports Medicine Physician at Denver Health in Denver, Colorado. He obtained his medical degree from the University of Colorado School of Medicine in 2013 and completed his residency in Emergency Medicine at Denver Health in 2017, followed by a fellowship at the University of Utah in 2018. Dr. Tomberg is board certified in both Emergency Medicine and Sports Medicine, and holds licenses in Basic Life Support and DEA.
As an experienced physician, Dr. Tomberg practices in various settings at Denver Health, including the Emergency Department, Winter Park Ski Clinic, and Denver Health Orthopedic Clinic. He serves as the Director of Didactic Education for the Denver Health Residency in Emergency Medicine and has a special interest in the acute care of orthopedic injuries as well as the mental performance of emergency medicine physicians. In 2020, he received the 5280 Top Doctor in Sport Medicine award from 5280 Magazine, recognizing his excellence in both sports medicine and emergency medicine.
---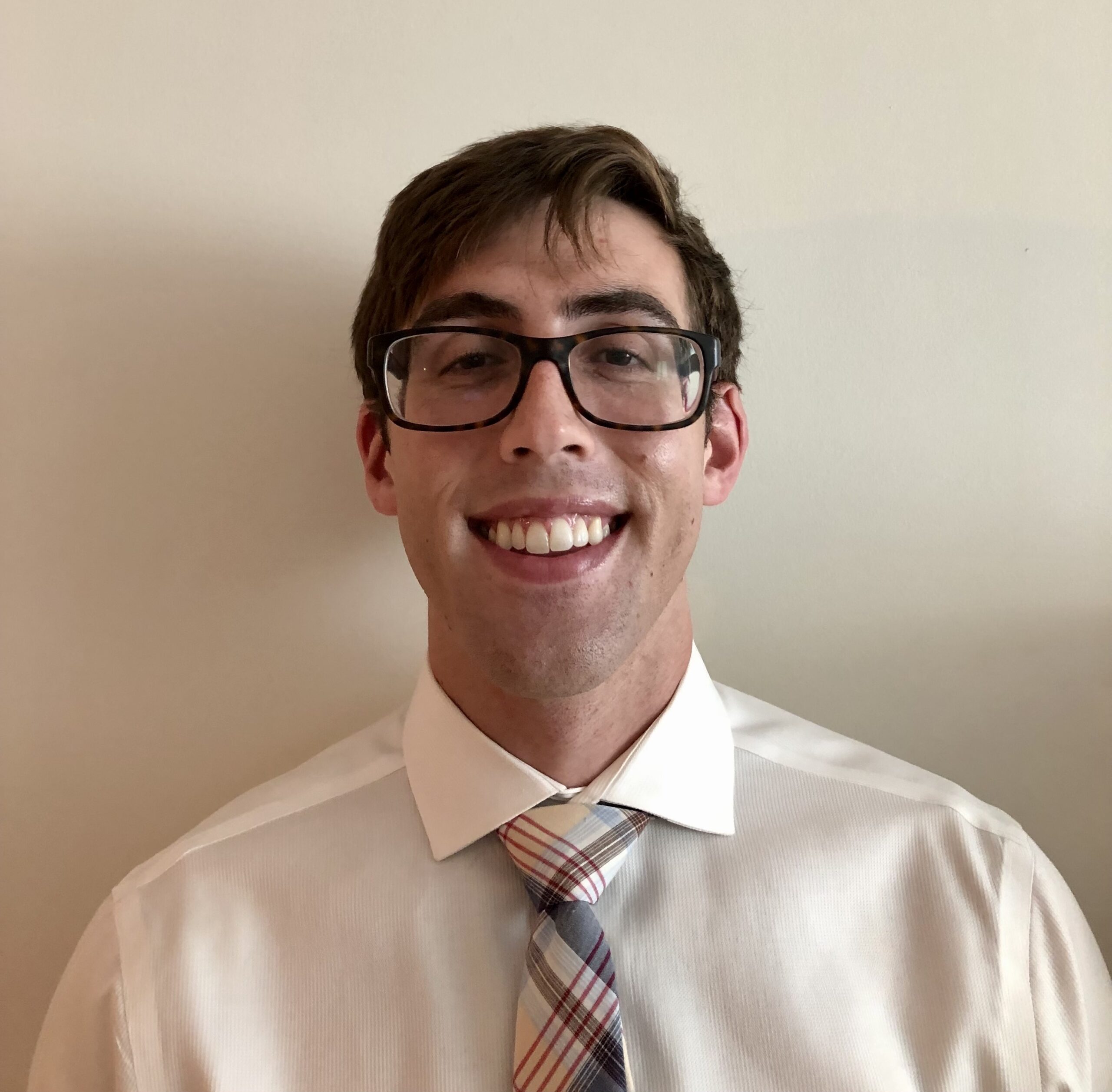 Justin is an emergency physician currently living in Denver, Colorado. He is originally from San Diego, and attended medical school at the University of California, San Francisco. He went on to pursue his training in emergency medicine at Denver Health Residency in Emergency Medicine. In his free time, he enjoys reading, as well as playing guitar, video games, and basketball.
---
Lisa Malyak is a current Orthopedic Surgery resident at the University of Colorado Anschutz School of Medicine. She attended UNC Chapel Hill for undergrad, University of Florida where she graduated with a MS in Microbiology and Cell Science, and University of Central Florida for medical school. She is planning to pursue a fellowship in Sports Medicine. She is originally from Colorado and enjoys participating in outdoors activities including hiking and skiing with her family.
---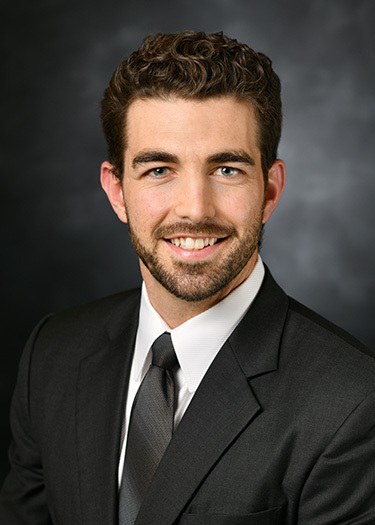 Bryant P. Elrick, MD MS is a current orthopedic surgery resident at the University of Colorado School of Medicine. Bryant is a Colorado native who completed his undergraduate degree at the Colorado School of Mines in biochemical engineering and his post-graduate degree in clinical anatomy from Creighton University. He completed medical school at the University of Colorado School of Medicine. He has co-authored over 30 peer-reviewed orthopedic journal articles and 5 book chapters in the disciplines of orthopedic sports medicine and trauma. Bryant currently serves as a liaison for Fracture to Union Surgery Investigators Team (FUSE-IT) journal club which helps orthopedic providers/researchers stay current with the latest evidence-based orthopedic trauma clinical information.
Key Contributors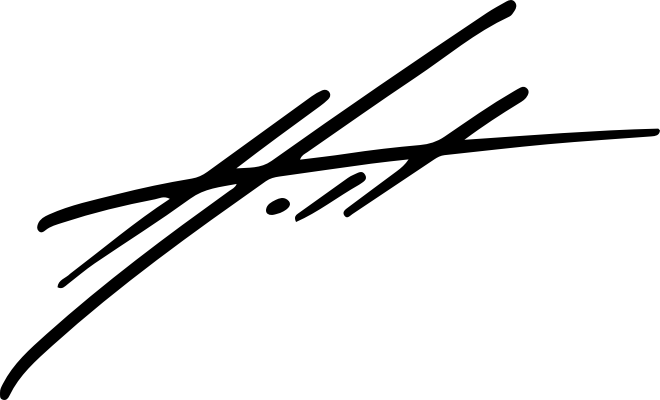 With a pencil in his hand before he was able to speak, Matthew Holt was drawing the world around him. Art supplies and "pop-up" anatomy books given to him as gifts while growing up, inspiration was found in both the arts and the sciences. Not knowing about the professional field of medical illustration until high school, Holt developed his art skills to a high caliber of realism.
Creativity and the curiosity of the body lead Holt to pursue his chosen career of medical illustration once he was informed of the field. With degrees in Art and Biology from Augustana College, Holt continued into graduate studies at the University of Illinois at Chicago in the Biomedical Visualization Program. On completion of his studies at UIC in 2001, Holt started a thriving medical illustration business and continues to this day.
---

Radiopaedia.org is a rapidly growing, peer-reviewed open-edit radiology resource, compiled by radiologists and other health professionals from across the globe.